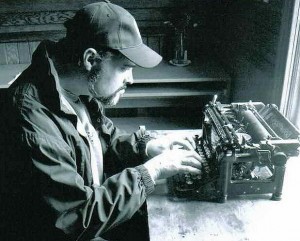 This comes to use from Josh Sarz via the Make a Living Writing blog. I couldn't have said it better myself, so I'm not even going to try…
I can't do it.
That's what I say to myself after reading how other people are making a living writing.
Sure, they can do it. They have experience. They have talent. They were born to be writers. I'm just a regular kid. I'm only good at playing computer games and watching TV.
That's why I'm writing this piece to you. If you're reading this with hopes of learning ways to make a living writing, stop.
Let me give you nine reasons why you're better off looking for another way.
10 reasons why you can't write for a living
You don't know anything – That's right. Just like me, you don't know anything about writing. What makes you think you can just 'decide' to be a writer and then magically produce quality writing.