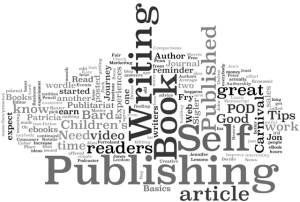 Something cool happened this week, but it got me thinking about something that's not so cool.
A lot of my readers already know about the Baby Shoes flash fiction anthology that I Kickstarted, and how it beat our funding goals by almost a thousand dollars. I'm hugely happy and immensely grateful for how people have embraced the project, but that's not the cool thing that happened this week.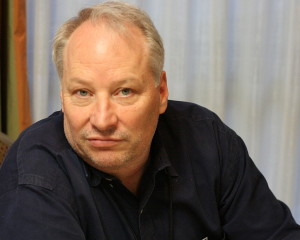 The specific cool thing I'm talking about is how my literary hero Joe R. Lansdale has agreed to put a story in the collection. I cannot adequately express how thrilled I am about this. One specific cool thing about it is that the other I wrote him his check and put it in the mail.
Here's where things get weird.