(Part 1 of 3)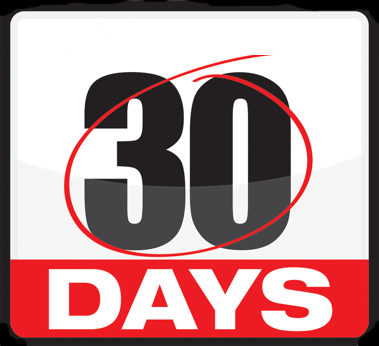 I posted a while back about beginning the journey of moving my writing from work-for-hire for other folks to making a living from my own writing only.
The first stage of that journey is a 30-day makeover of my platforms and posting for my various work piece. That journey begins this coming Monday (July 15th). This post details the first ten days (2 calendar weeks since I'm skipping weekends) of that journey.
I'm writing here about them all, and will be doing a series of Facebook Live videos with postmortem/recaps of how each went.
Okay? Here we go.
Days One through Three: Linkstorm
I'm told adding links to my landing pages to my website, facebook groups, and email signature will increase traffic to those pages. Specifically, I'll be adding:
Day Four: Add Calls to Action on My Blog
There's lots of stuff on my blog already for people who read one thing and would like to find out more…but I can also direct people to the stuff that helps them know about how I get paid.
Not having these buttons is a rookie mistake on my part. The mission here is to develop 4-5 call to action buttons with appropriate links, to include in the blog posts most likely to attract people who would want to read the thing they lead to.
Day Five: Email Conversion Push
This one's simple but will be a bit time-consuming. I need to send a brief email to all of my contacts, inviting them to join one newsletter or group or another. I have them pretty well categorized, so I'll separate them out into the following buckets:
Day Six: Subscribe Button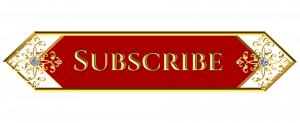 I never update those widgets on the right-hand side of my blog's landing page anyway. I'm going to replace them with a handful of subscribe buttons to my various newsletters, and probably links to my Facebook groups.
If anybody knows how to make them rotate, I'd be thrilled to hear about that.
Day Seven: Interlink Facebook Groups
Apparently, I can set up my Facebook groups and pages to prominently link to my other groups and pages, and to other groups and pages I care about.
I'll be making that happen.
Day Eight: Run a "Boost Post" Ad
Facebook lets me give them a small amount of money in exchange for promoting a post. I'll be building a strategic post about two different book series on Amazon and see what happens.
Day Nine: Cross-Promote Newsletters
This is another no-brainer I should have been doing long ago. On this particular Thursday, I'll set up my next newsletters going out to include links to my other newsletters.
I'm not the only person in my circles who's passionate about writing and gaming and martial arts and heavy metal, am I?
Day Ten: Reach Out to 25 Potential Partners
This one will take more than a day, but I'll be pulling the trigger on day ten. The mission is to make significant contact with 25 people who might be willing to tell people about me if I tell people about them.
Prior to day ten, I'll be compiling my list. On day ten, I'll send out the contacts via email, Facebook, and Twitter. Then we'll see who bites.
That's it for now…
Stay tuned as I report on what worked, what didn't, any roadblocks I can help you with, and of course Part Two and Part Three of this adventure.