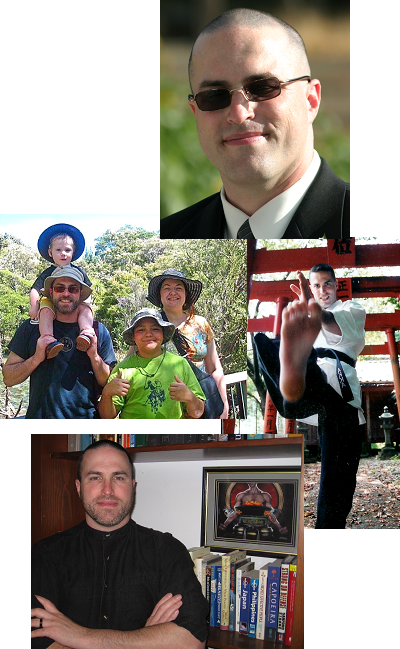 What are YOUR Chuck Norris Facts?
You're familiar with the concept: crazy statements about His Beardness and his astonishing abilities. Things like "Chuck Norris counted to infinity. Twice" and "Chuck Norris is the reason Waldo hides."
All of us have at least one or two Chuck Norris-level accomplishments. They're how we win games of "Two Truths and a Lie" and the things we use to remind ourselves we're still awesome at the end of rough days.

My life of writing, speaking and coaching — and the experiences that led to that life — produced a list. My facts might not quite be worthy of the man responsible for the Kickstarter Foundation, but they do put a smile on my face.
Coached a competition karate team — in Japan

Turned a zero-income writing career into a full-time living in less than one year

Moved my family to Malaysia because I wanted my kids to know what that's like

Did business with a prostitute one time only, and she gave me $15,000

Wrote a short story an editor bumped Poe for to make space in a magazine

Once hit a man so hard he got a disease

Writes professionally for the industries of all his life-long passions

Lived in Japan and came home with an American wife

Wrote Amazon category best-sellers in two different genres

Got my ass kicked by three different men in their 80s, and thanked them for it

Coached clients for twenty years and on three continents
When not testing the theoretical limits of awesome, I can be found spoiling my family, playing tabletop games, feeding my martial arts habit or learning to cook.
Want help building your own Chuck Norris list? Drop me a line. I can help.