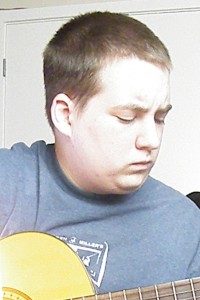 A while ago I found a prompt along these lines and really liked it.  I was thinking about it today and couldn't find it so I figured I would reword it for you all.
Pick three people you knew a significant amount of time ago and miss.  Write all three of them down.  You don't have to use their full names or even real ones if you are posting this online.  Write what you miss about them, what you wish you could tell them, and why they are so significant.
One of the major reasons I picked this prompt is because since responding to it myself I have talked to one of the people I wrote about and got to tell them what I wanted to.